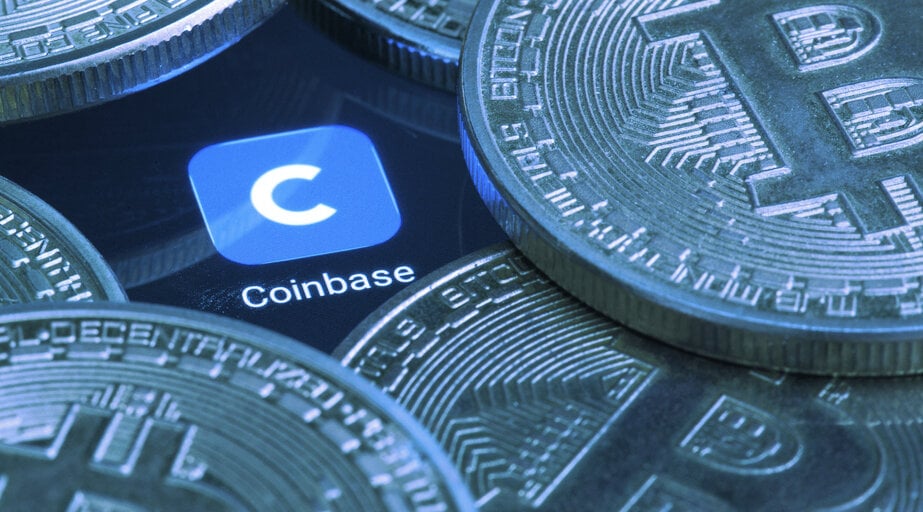 Coinbase, the biggest cryptocurrency exchange in the U.S., is in the process of testing out a new subscription service, the company today confirmed to Decrypt.  
News of the service leaked earlier today, as some Coinbase users prematurely received access to the beta version of the service last night—which will be called Coinbase One. Users posted screenshots on Twitter of the upcoming product, which said it would give users ​​zero-fee trading and prioritized phone support to traders. 
"Enjoy zero trading fees on unlimited trades as long as you're a subscriber," one of the screenshots posted said. "A price spread may still apply."
Is @Coinbase getting ready to launch a subscription service w/free trades, priority support, and $1M insurance called Coinbase One?

Found this buried in the Coinbase app tonight under Profile & Settings. Manage Subscription option loads a blank screen. pic.twitter.com/pPciOxBGJb

— Tom Winzig (@TomWinzig) November 3, 2021
Coinbase told Decrypt that it is indeed working on such a service and that it will only be available to a handful of users to start with. It is not yet known how much the subscription service would cost. 
"Coinbase has started testing a subscription product for our customers," a company spokesperson said in an email. "Customers in the test group will have the ability to buy, sell, and convert digital currencies on the Coinbase platform without a Coinbase fee for each trade (spread fees still apply). We're always looking to learn more about how we can best serve our customers in different ways."
"Right now we are still in early stages so everything about the future product experience will be shaped by the feedback we receive from our users," the spokesperson said.

7 Lessons From Coinbase's Public Listing
The screenshot posted of the beta version also showed that the service would include more account protection. "If any funds in your Coinbase account are stolen by someone you don't know due to an account takeover, you may be eligible for a reimbursement of up to $1 million in losses," read the screenshot. 
San Francisco-based Coinbase is a crypto exchange that prides itself on usability, though it has been the subject of far-reaching criticism regarding its customer service. It's also the first crypto exchange to go public: in April the company got listed on the Nasdaq.
Disclaimer
The views and opinions expressed in this article are solely those of the authors and do not reflect the views of Bitcoin Insider. Every investment and trading move involves risk - this is especially true for cryptocurrencies given their volatility. We strongly advise our readers to conduct their own research when making a decision.