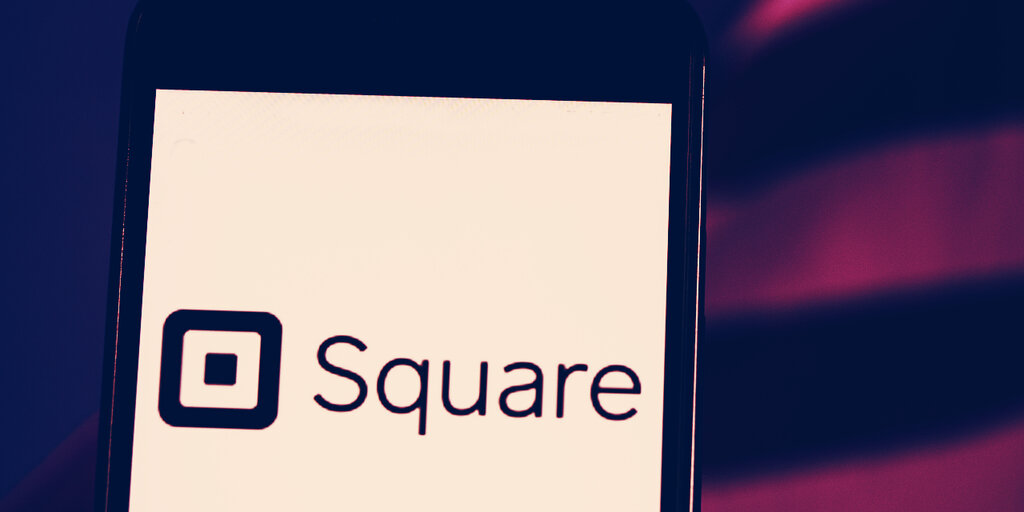 Payments company Square today announced today in its Q3 earnings statement that its Bitcoin revenue was $1.81 billion, an 11% increase from last year, from trading on its Cash App. 
The company said that its profits from its Bitcoin investment were therefore $42 million—approximately 2% of Bitcoin revenue. 
While $1.81 billion in revenue from Bitcoin trading may seem impressive, it is a significant decrease—roughly 23%—when compared to the previous quarter. In Q2, the company generated $2.72 billion in Bitcoin revenue—and profits of $55 million. 
The reason, Square said, was that stability in the cryptocurrency's price drove down trading activity. In other words, Bitcoin's price wasn't budging much, so people were less interested in trading the cryptocurrency. 
"Bitcoin revenue and gross profit benefited from year-over-year increases in the price of Bitcoin and number of Bitcoin activities," the statement said. 
"Compared to the second quarter of 2021, Bitcoin revenue and gross profit decreased on a quarter over-quarter basis, driven primarily by relative stability in the price of Bitcoin, which affected trading activity compared to prior quarters."
The company, headed up by Bitcoin-booster (and part-time Twitter CEO) Jack Dorsey, said that total net revenue jumped 27% to $3.84 billion—with $1.13 billion in gross profits.

Square Posts Earnings Surprise, Bitcoin Revenue Up 11x
Square added that Cash App, a mobile app that lets users buy Bitcoin, "delivered strong growth" as a whole for the company, generating $2.39 billion of revenue and $512 million of gross profit, a 16% and 33% year over year increase, respectively. 
Square stock closed trading today down nearly 2%.
The views and opinions expressed by the author are for informational purposes only and do not constitute financial, investment, or other advice.
Disclaimer
The views and opinions expressed in this article are solely those of the authors and do not reflect the views of Bitcoin Insider. Every investment and trading move involves risk - this is especially true for cryptocurrencies given their volatility. We strongly advise our readers to conduct their own research when making a decision.