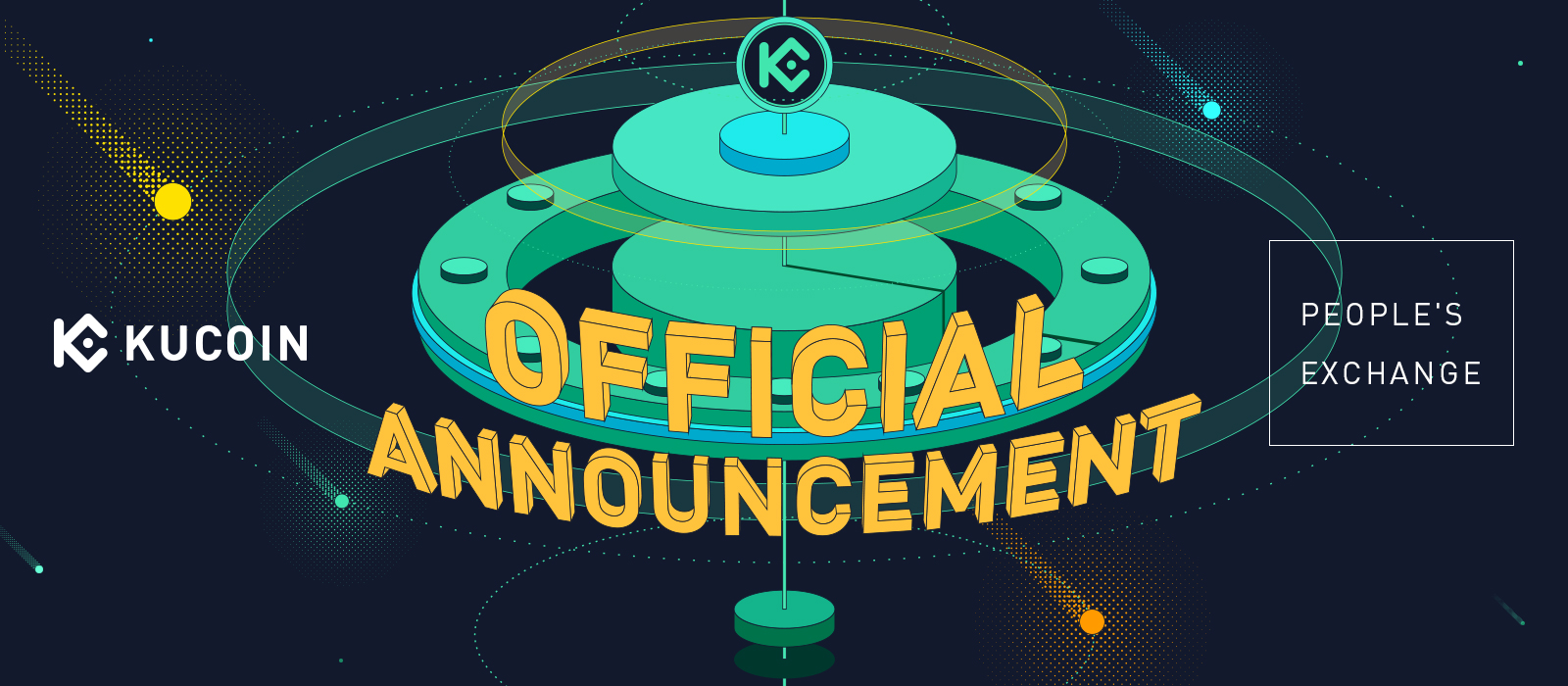 Dear KuCoin User:
KuCoin has completed the BitTorrent (BTT) Token Swap.
The old BitTorrent (BTT) airdrop distribution snapshot was taken at 16:00:00 on January 10, 2022 (UTC) . We have converted the BTTOLD into BTT at a ratio of 1:1,000 (1 BTTOLD = 1,000 BTT) for the distribution.
The trading, withdrawal and deposit services are still closed.We apologize for any inconveniences this may cause.
Related follow-ups to this subject will be announced separately as soon as possible.
For further information on the token swap, please refer to the :
KuCoin Will Support the BitTorrent(BTT) Token Swap.
---
Find The Next Crypto Gem On KuCoin!
Disclaimer
The views and opinions expressed in this article are solely those of the authors and do not reflect the views of Bitcoin Insider. Every investment and trading move involves risk - this is especially true for cryptocurrencies given their volatility. We strongly advise our readers to conduct their own research when making a decision.