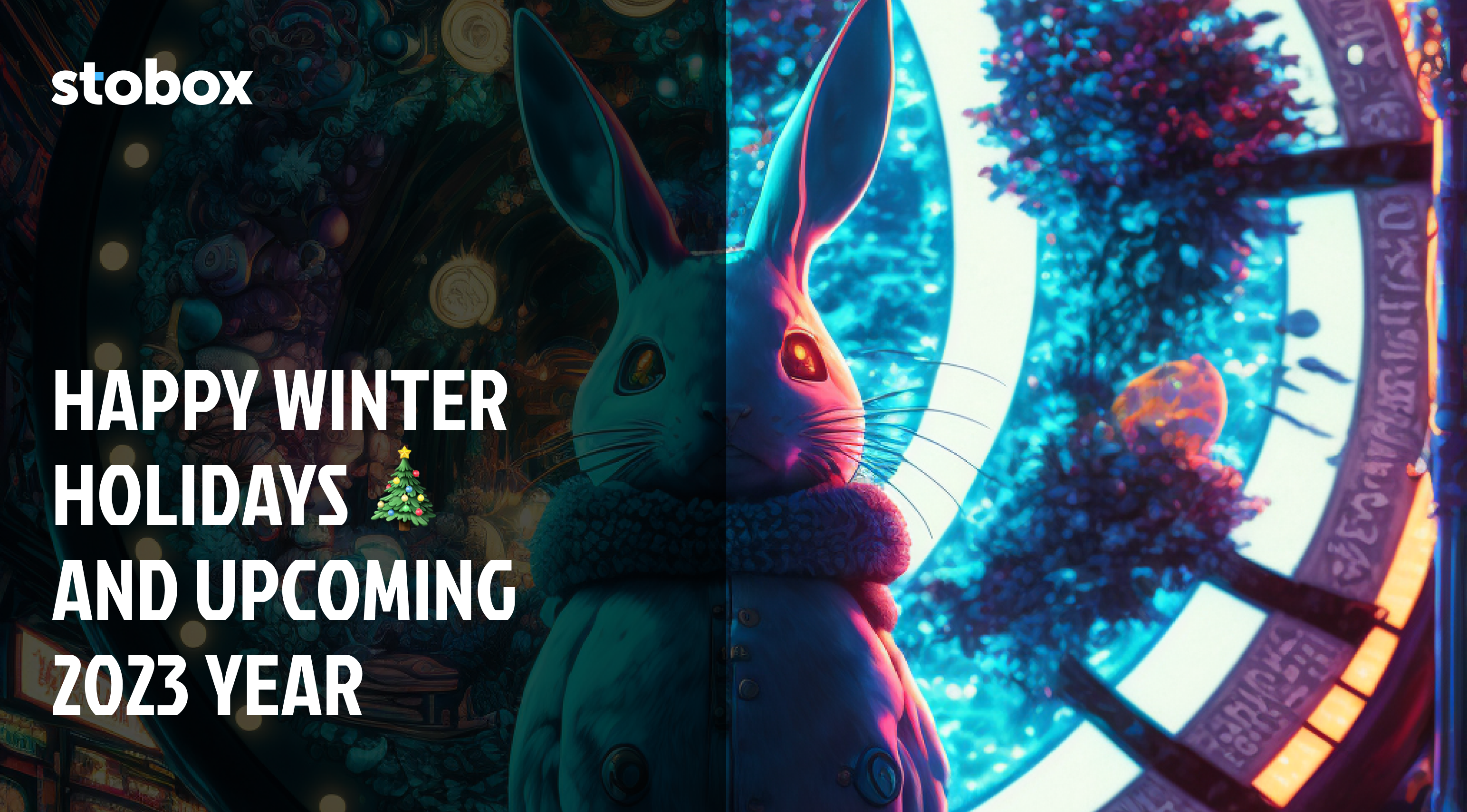 Dear Stoboxians, our respected clients, our precious community, and everyone who reads this post!

On this lovely and cozy winter day, we would like to tell you how much we appreciate you in our life. We faced and learned a lot in 2022, and we wanted to warmly thank you for being with us during this year.
We are pleased to have you on board in 2023 and build the future of assets tokenization together. Happy Winter Holidays! 🎄

Chinese believe there is a 12-year Zodiac where each year has its own master, an animal who rules throughout the year. In addition, 5 elements determine the unique features of the symbol of the coming year. 2023 will be held under the sign of the Water Rabbit.
As you may know, every year Stobox team creates a unique Stobox Mascot, which reflects not only the year's symbol but is created following the spirit of the times. This year Stobox Mascot was created with the help of AI.
Stobox Water Rabbit 2023 is not only a tribute to ancient Chinese culture. Rabbits are always aware of what is happening around them and are fast on the go. So the Stobox Water Rabbit symbolizes progress, energy, delicacy, and friendliness. It reflects the spirit of the time and makes you think about the duality of our world perception. On the one hand, we live in a real-world of tasks and life problems; on the other hand, we are driven by the passion for innovation and mastering the future. We want to share all these merits via these cute NFTs.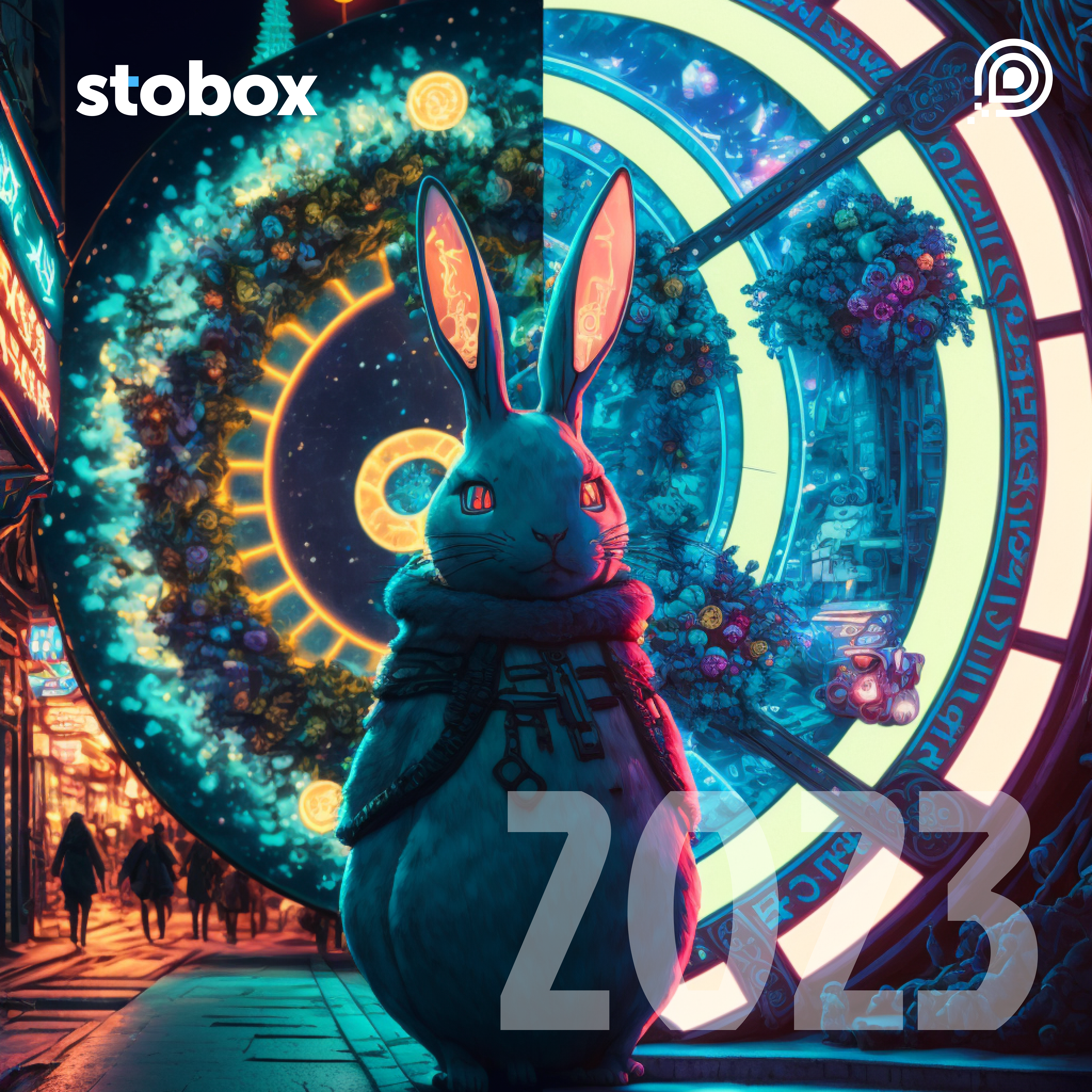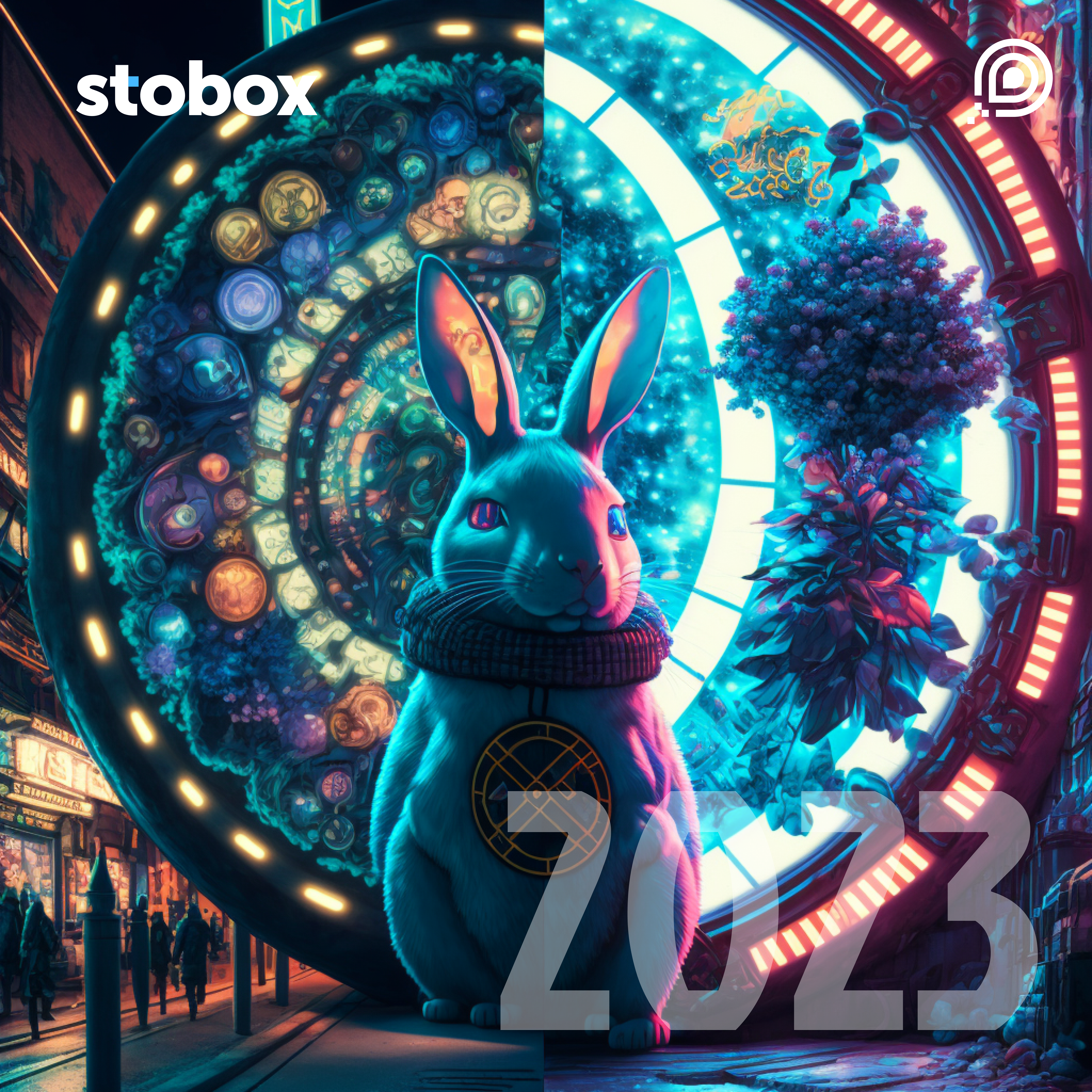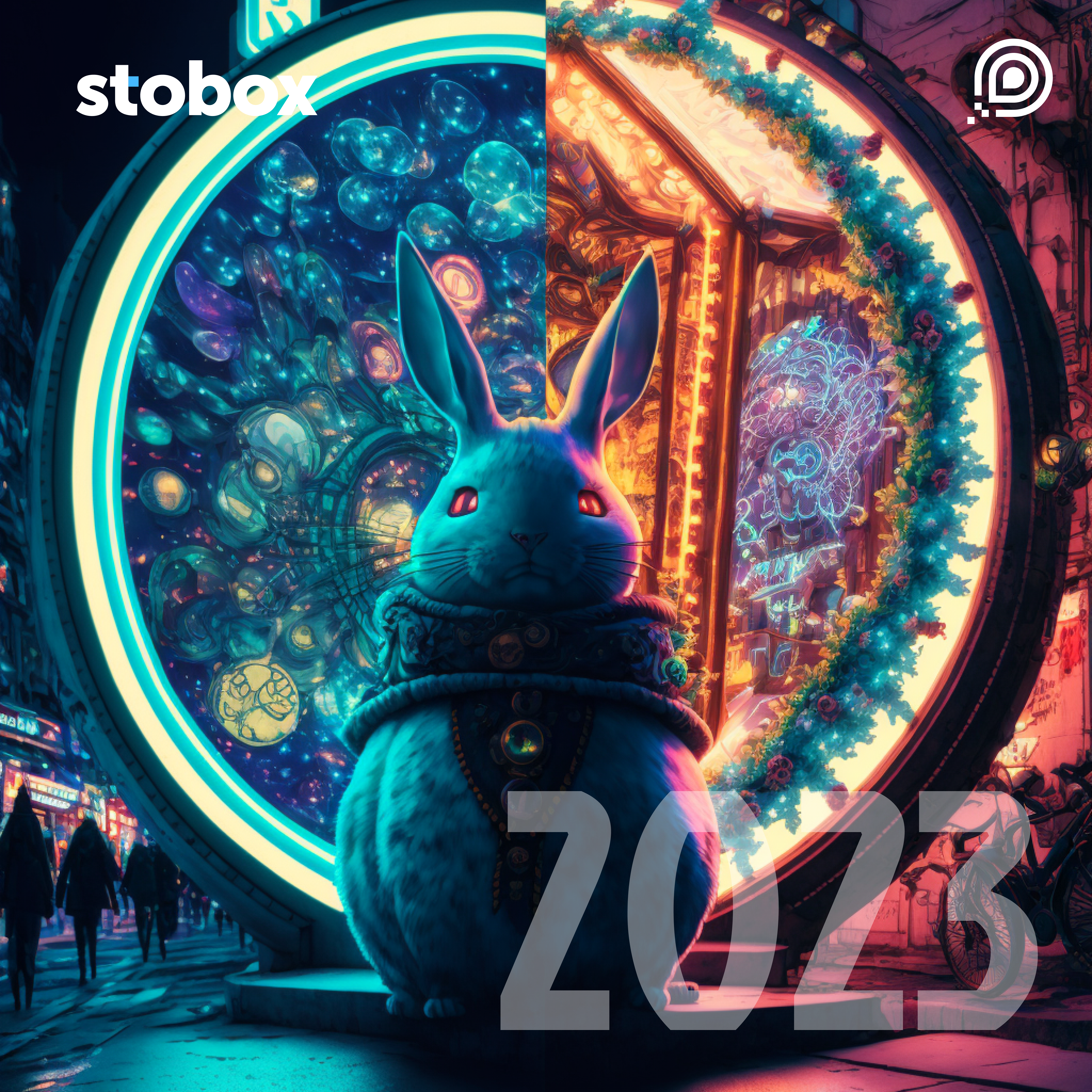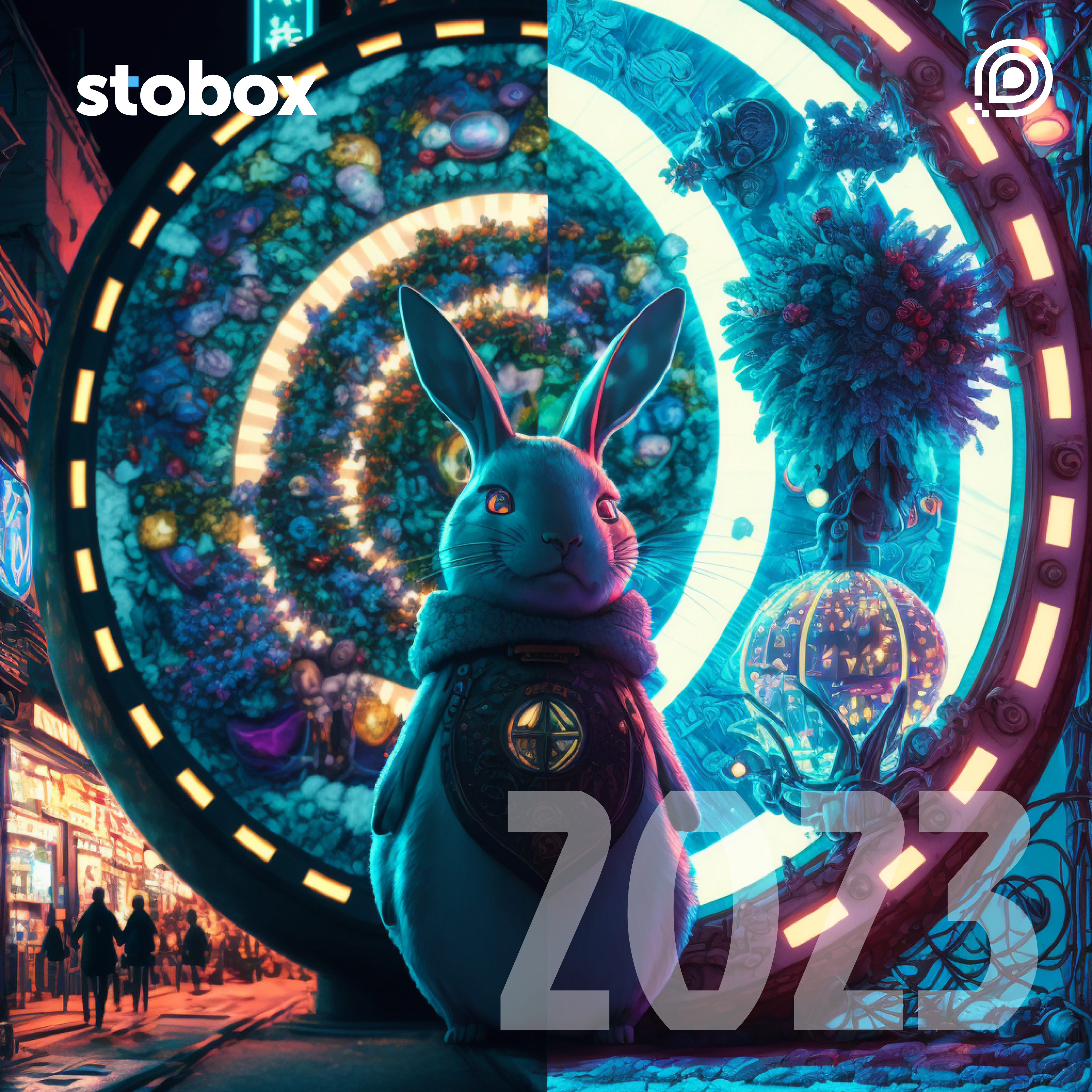 May Stobox Water Rabbit accompany you in the upcoming 2023 year and bring you Peace, Luck, and Prosperity in 2023.
So that you know, the Chinese say that:
The element for the Rabbit in 2023 is Water.
2023 is a good year to have a Baby.
Lucky Numbers: 6, 4 and 3
Lucky Colors: Purple, Blue, Pink and Red
Lucky Dates: 29, 27, and 26 of each Chinese Lunar Month
Lucky Flowers: Jasmine and Plantain Lily
Visit us on OpenSea to explore the Stobox Water Rabbit NFT Collection and choose one for yourself and your friends. The floor price is set to 0.1 ETH.
We will send all the funds from the NFT sale to the Children of Heroes Fund to help Ukrainian 🇺🇦 children who suffered from the war.

Stay tuned to our news, and remember that sky is the limit when you have a good team around you and a lot of supporters across the globe!
Disclaimer
The views and opinions expressed in this article are solely those of the authors and do not reflect the views of Bitcoin Insider. Every investment and trading move involves risk - this is especially true for cryptocurrencies given their volatility. We strongly advise our readers to conduct their own research when making a decision.