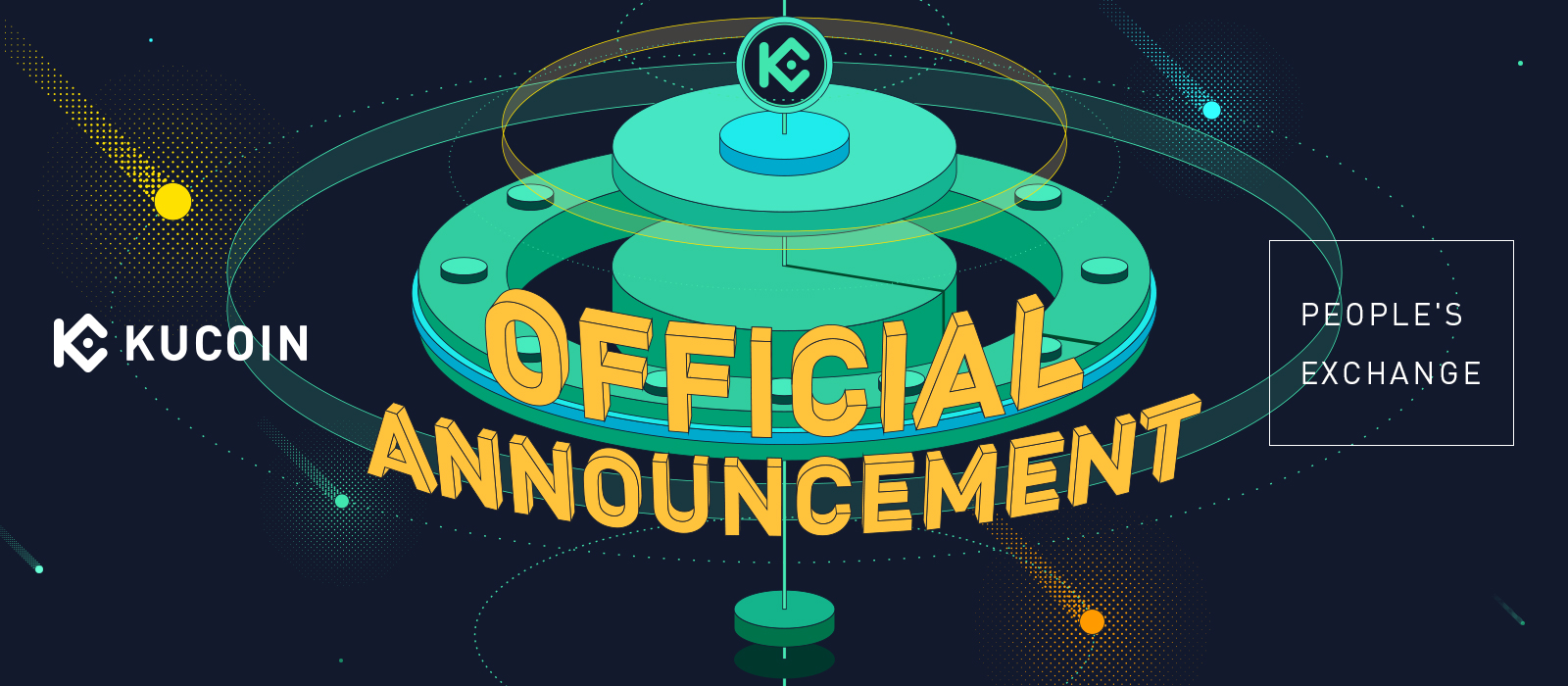 Dear KuCoin Spot Users,
In order to improve the performance of KuCoin API Spot, KuCoin will carry out a live upgrade at 6:30 AM on February 7, 2023 (UTC). The upgrade time will be 30 minutes. The websocket push of user balance/private order/l2 increment might cause loss or delay during the upgrade period.
If there is a large market fluctuation before the upgrade, we will postpone the upgrade according to the market change by announcement notice.
We apologise for the inconvenience! Thank you for supporting KuCoin Spot!
The KuCoin Spot Team
---
Find the Next Crypto Gem On KuCoin!
Disclaimer
The views and opinions expressed in this article are solely those of the authors and do not reflect the views of Bitcoin Insider. Every investment and trading move involves risk - this is especially true for cryptocurrencies given their volatility. We strongly advise our readers to conduct their own research when making a decision.