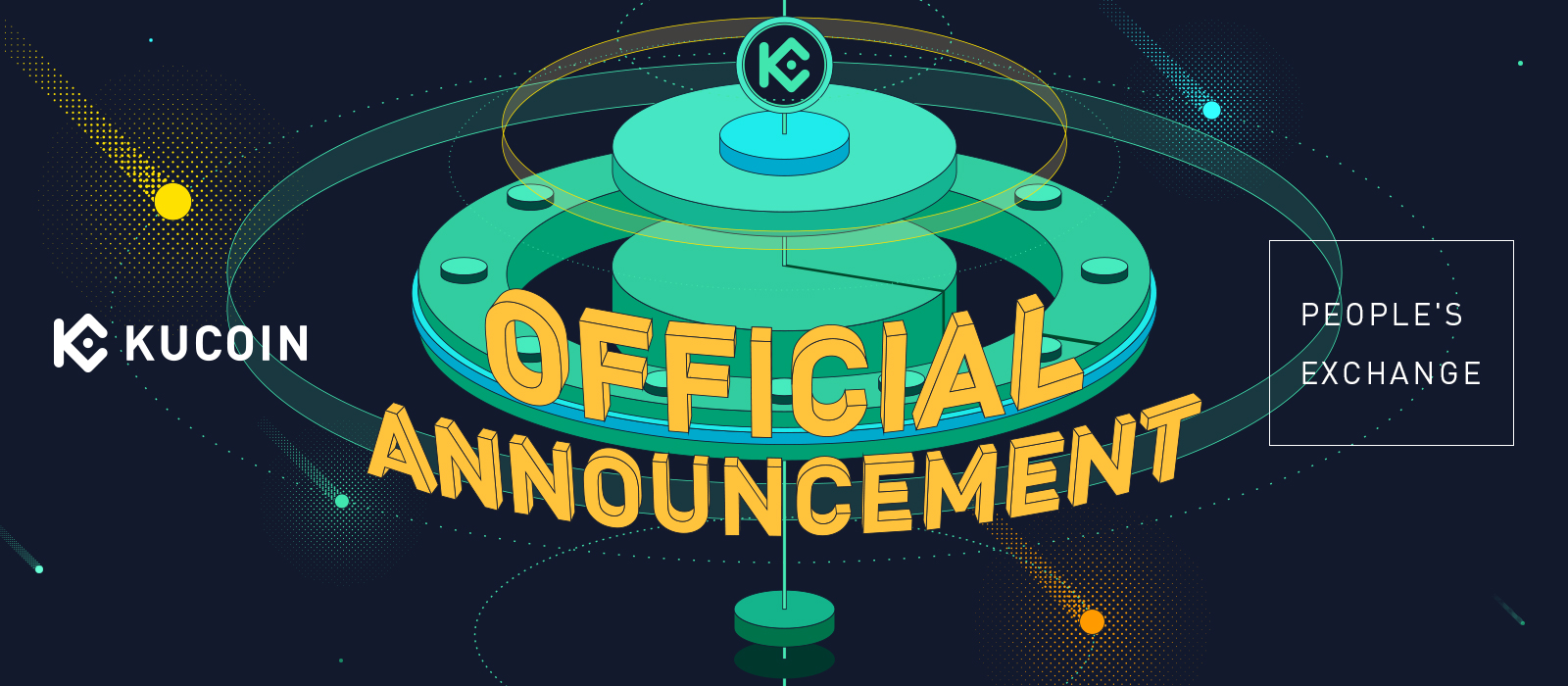 Dear KuCoin Users,
To further enhance the user experience, KuCoin Margin has added the Margin Coefficient function. 
KuCoin has set the Margin Coefficient for each token according to the relevant parameters. When users use a token as margin, it will be automatically multiplied by the corresponding margin coefficient of the token to convert borrowed assets, debt ratios, and liquidation prices.
E.g., The user holds token A worth 100 USDT and token B worth 100 USDT, then borrows 200 USDT. If the margin coefficient of A token is 0.5, and the margin coefficient of B token is 1, then: 
Debt ratio calculation will be:
(Previous) Total liabilities (200 USDT) / Total positions (100 USDT+100 USDT+200 USDT) = 50% 
(Current) Total liabilities (200 USDT) / Total positions (100 USDT*0.5+100 USDT*1+200 USDT) = 57.14% 
Notice:  
1. The Margin Coefficient can be queried through this link: Margin Risk Limit;
2. KuCoin will adjust the Margin Coefficient according to the risk parameters; 
3. Please follow our announcements for margin coefficient adjustment information.
---
Risk Warning
Margin trading refers to the practice of borrowing funds with a relatively lower amount of capital to trade financial assets and obtain bigger profits. However, due to market risks, price fluctuations, and other factors, you are strongly recommended to be prudent about your investment actions, adopt an appropriate leverage level for margin trading, and properly stop your losses in a timely manner. KuCoin assumes no responsibility for any losses arising from the trade.
Thanks for your support!
The KuCoin Team
Find The Next Crypto Gem On KuCoin!
Disclaimer
The views and opinions expressed in this article are solely those of the authors and do not reflect the views of Bitcoin Insider. Every investment and trading move involves risk - this is especially true for cryptocurrencies given their volatility. We strongly advise our readers to conduct their own research when making a decision.