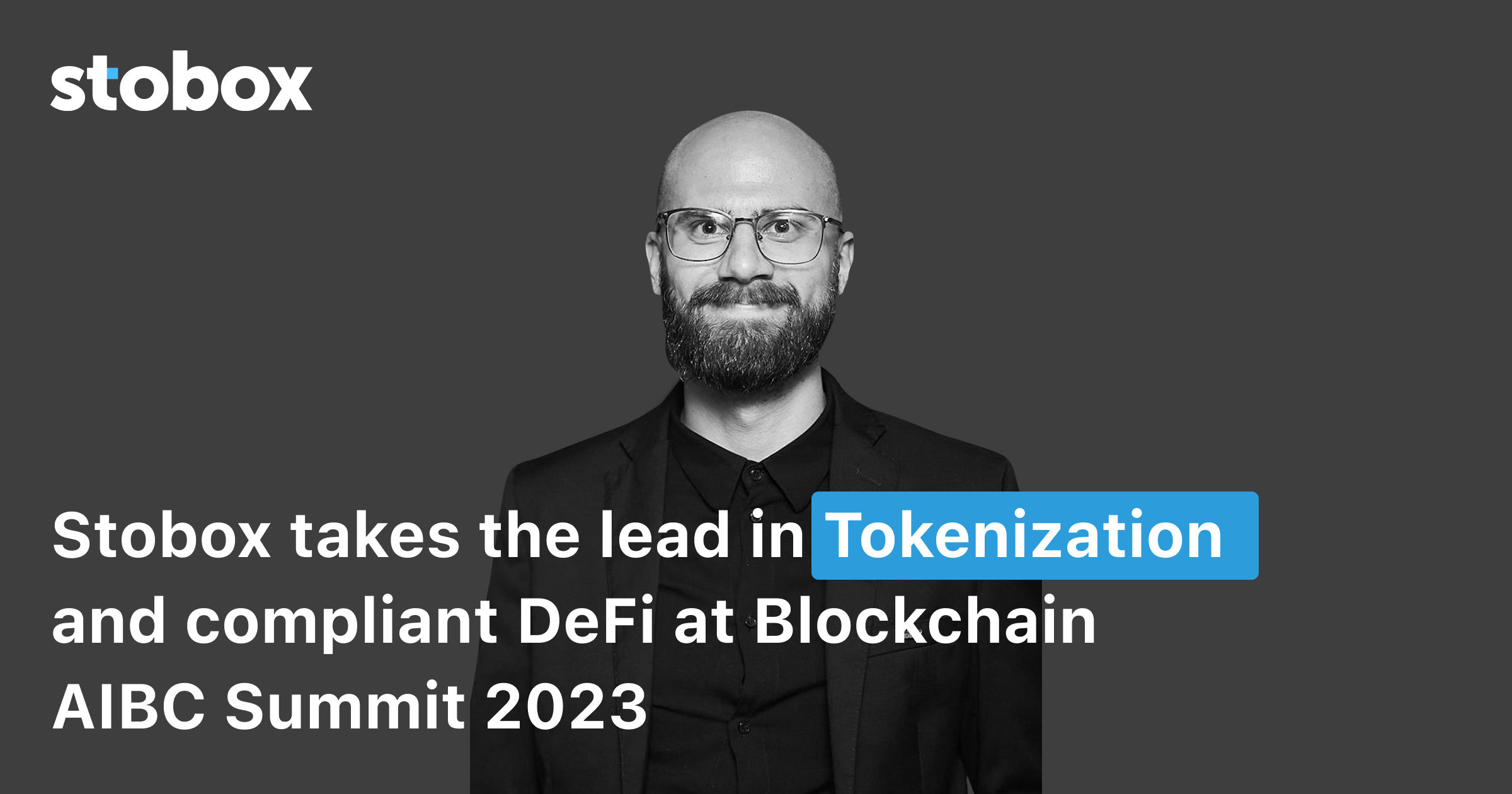 Ross Shemeliak, the Chief Operating Officer (COO) of Stobox Technologies, recently attended the highly anticipated Blockchain AIBC Summit held in Dubai in March 2023. The event was a great opportunity for professionals from various industries to connect and discuss the latest trends in the blockchain industry. Ross's participation in the event was driven by Stobox's focus on tokenization and compliant DeFi.
The summit was an excellent opportunity for Stobox to meet new business partners and clients, as well as to catch up with old friends from the industry. Through his attendance at the summit, Ross was able to gain valuable insights into the latest trends in the blockchain industry, especially on the topics of Compliance, Regulations, Tokenization, and Central Bank Digital Currencies (CBDC).
In his discussions with recognized speakers from the closed Blockchain community, Ross noticed some significant trends in the industry. Compliance and regulation were two topics that dominated the discussions at the summit. As the industry continues to evolve, it has become essential for companies to comply with regulations to maintain credibility and avoid legal issues.
Tokenization, another trend highlighted at the summit, was a subject of great interest to the global blockchain community. Tokenization involves the conversion of traditional assets into digital tokens, providing new investment opportunities for investors. Ross believes that tokenization has the potential to revolutionize the financial industry, and Stobox is at the forefront of this trend.
In addition to tokenization, there was also an interest in the topic of compliant DeFi. Decentralized Finance (DeFi) has exploded in popularity in recent years, but regulatory compliance has remained a significant challenge. Compliant DeFi aims to address this issue by developing DeFi platforms that comply with regulations, thus providing a more secure and sustainable environment for investors. Stobox Ecosystem is pioneering the newly born market.
📘 Check out our latest blog
article
for a comprehensive overview of the Stobox Digital Securities Ecosystem. Learn how we're revolutionizing the way how tokenized securities are issued, traded, and managed.
Overall, Ross's attendance at the Blockchain AIBC Summit was a great success. Through his discussions and interactions with other professionals in the industry, he was able to gain valuable insights into the latest trends in the blockchain industry. With tokenization and compliant DeFi at the forefront of Stobox's focus, Shemeliak is confident that the company is well-positioned to take advantage of the opportunities that the industry presents.
Stobox Technologies was selected and invited by the main organizers of the AIBC Summit as one of the best companies in the world that have a significant impact on the whole tokenization infrastructure.
Stobox Technologies has been nominated and recognized as one of the top five most promising startups of the year, an honor that fills us with pride.
We are delighted to be acknowledged by one of the world's biggest conferences, which has taken note of our contribution over the last five years as we continue to push the boundaries of tokenization. It is truly a great pleasure to be recognized in this way, and we will continue to strive toward our goals with renewed energy and enthusiasm.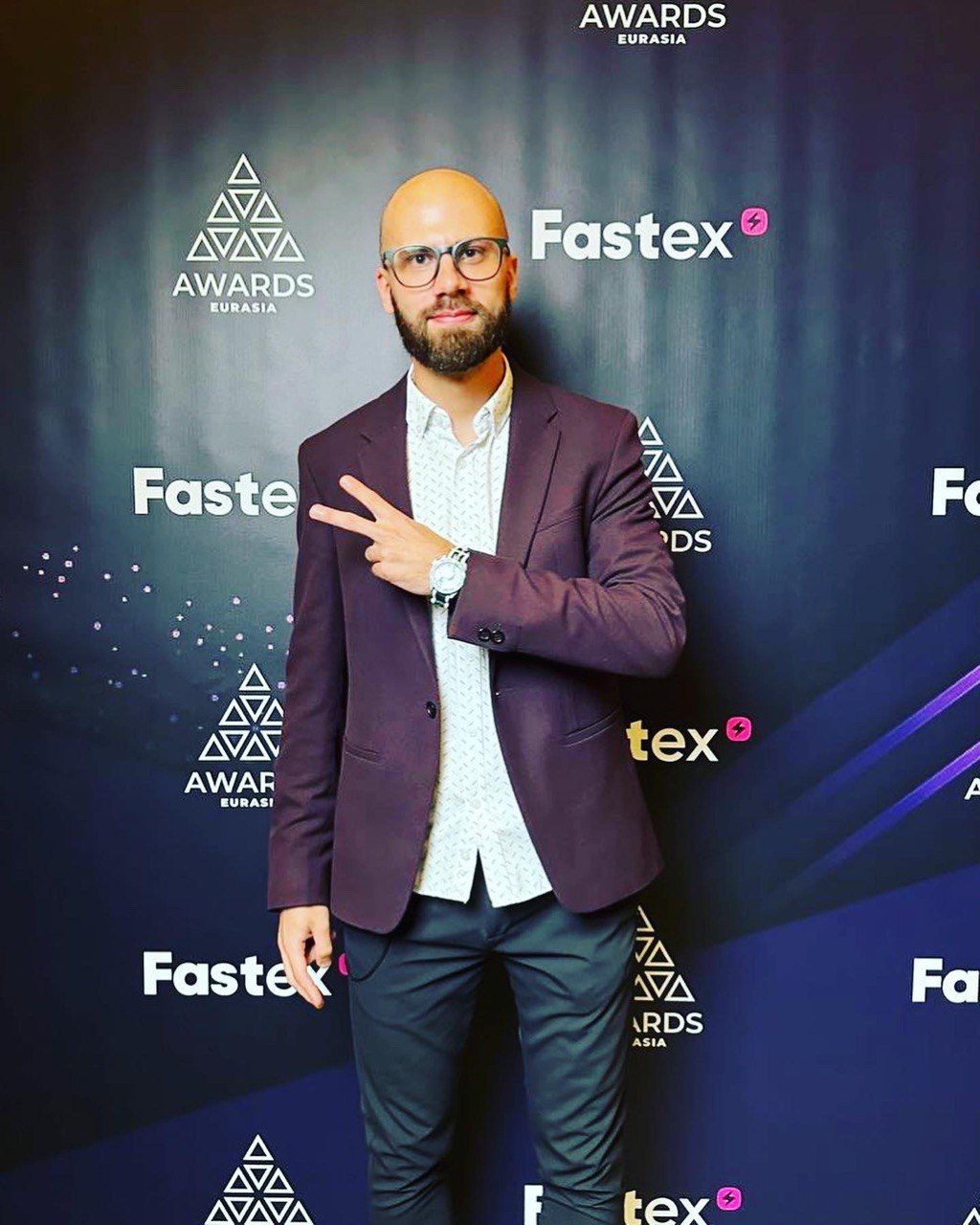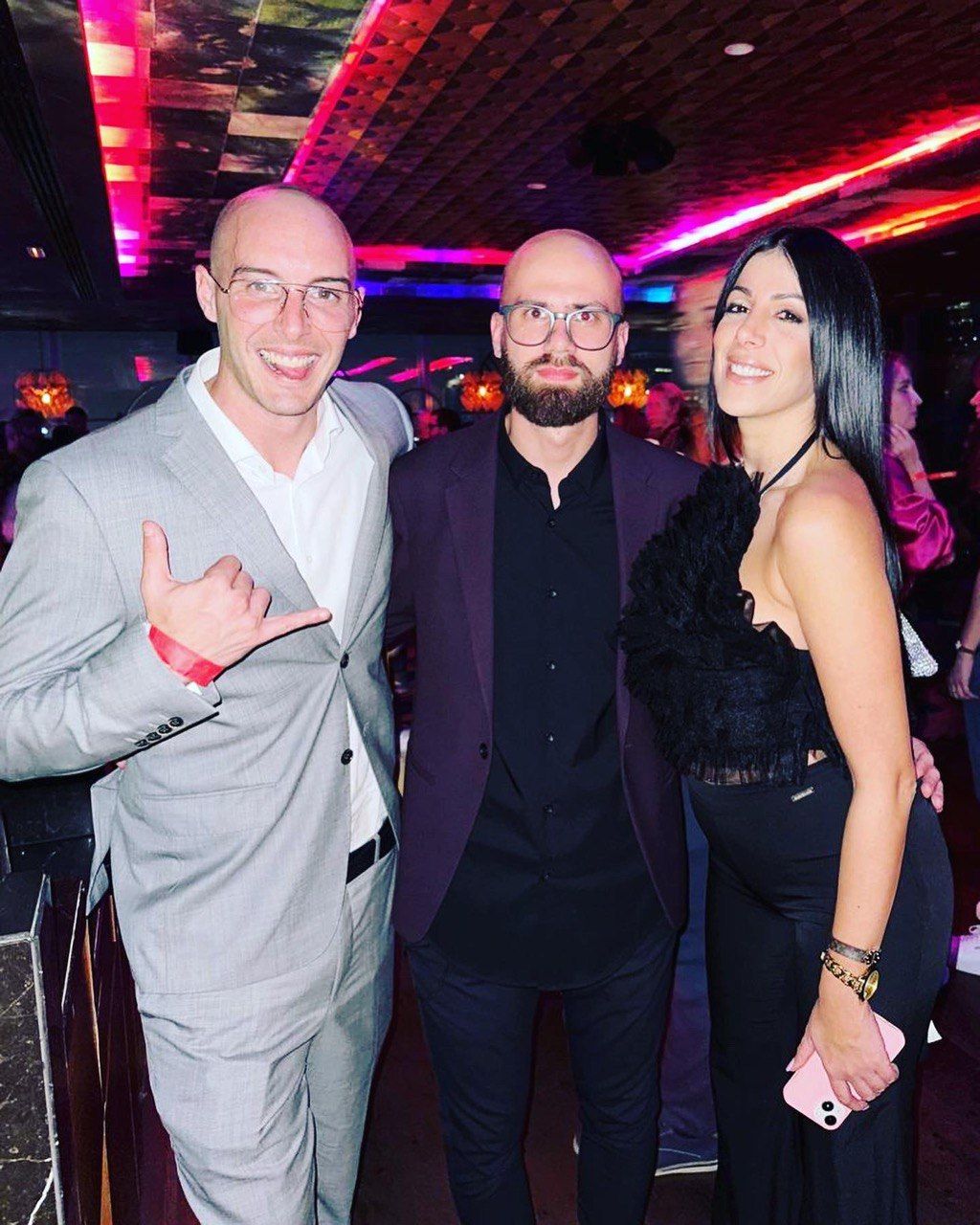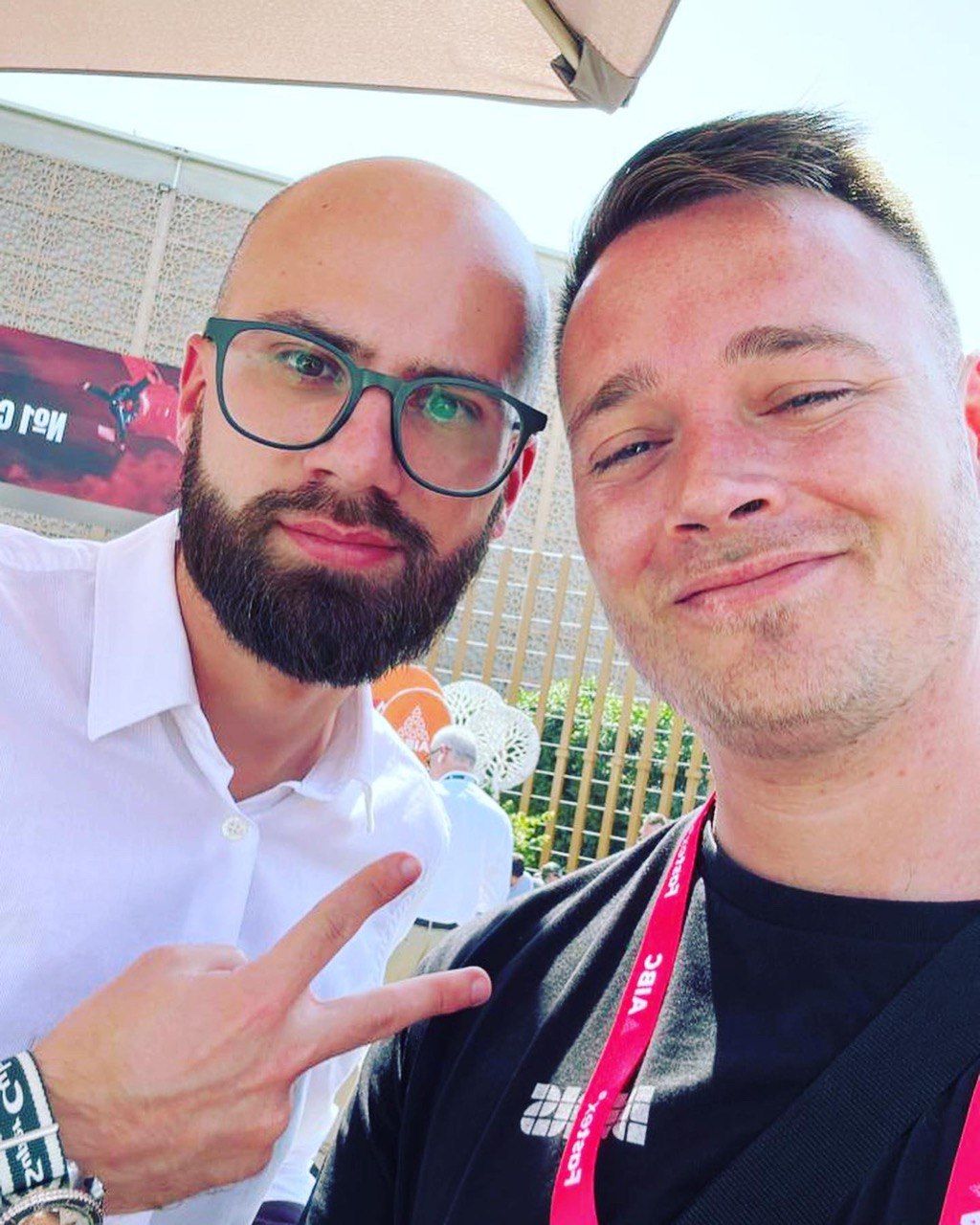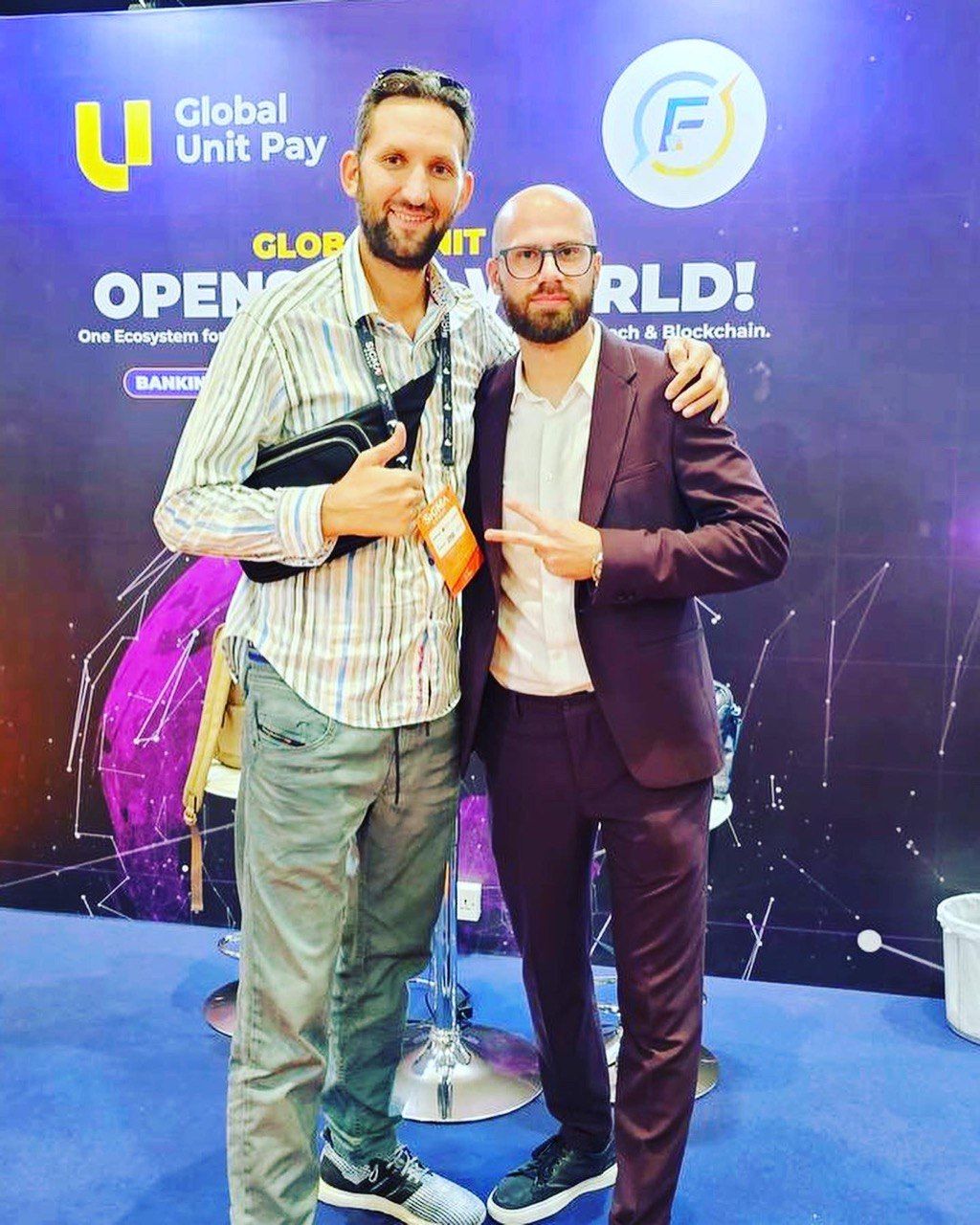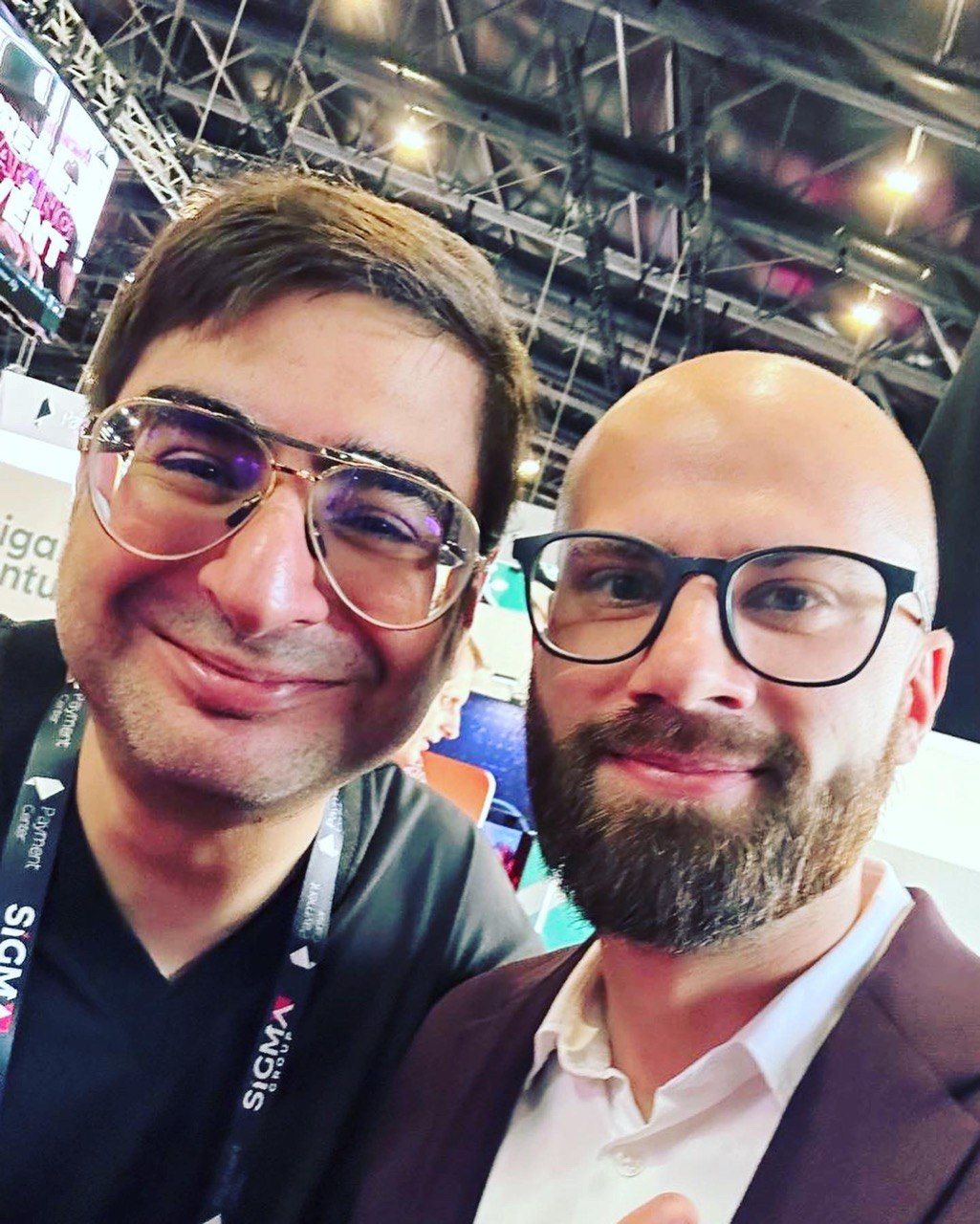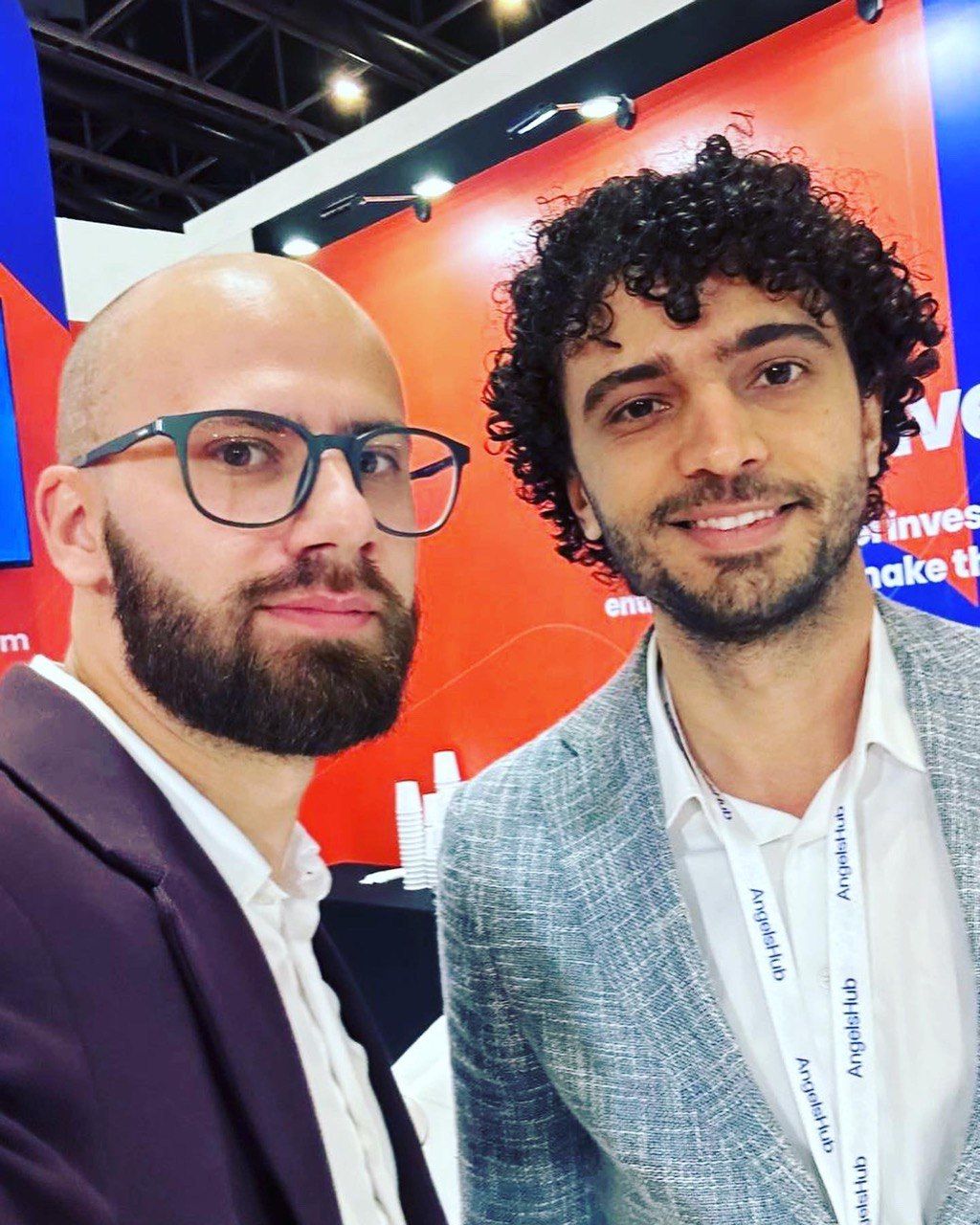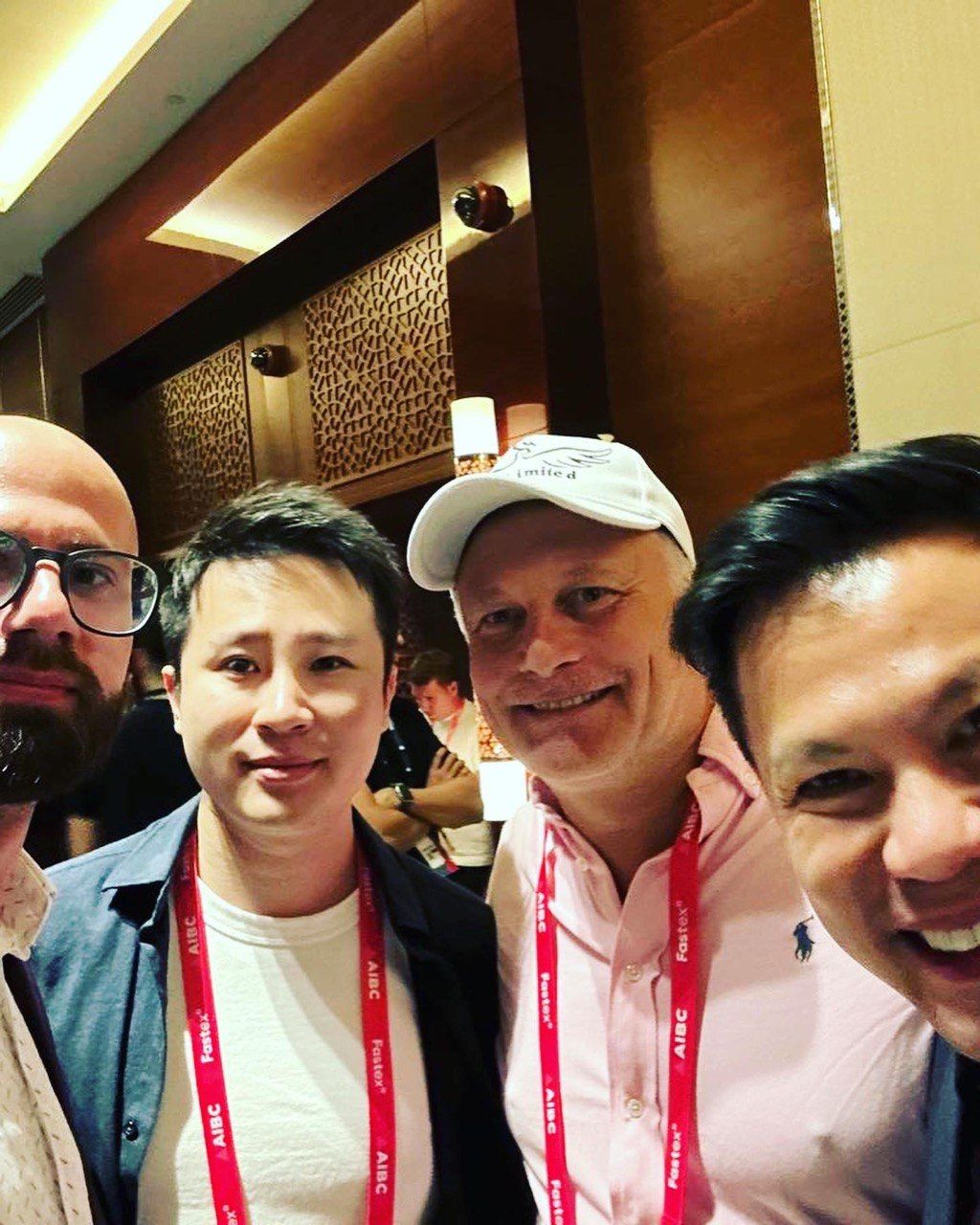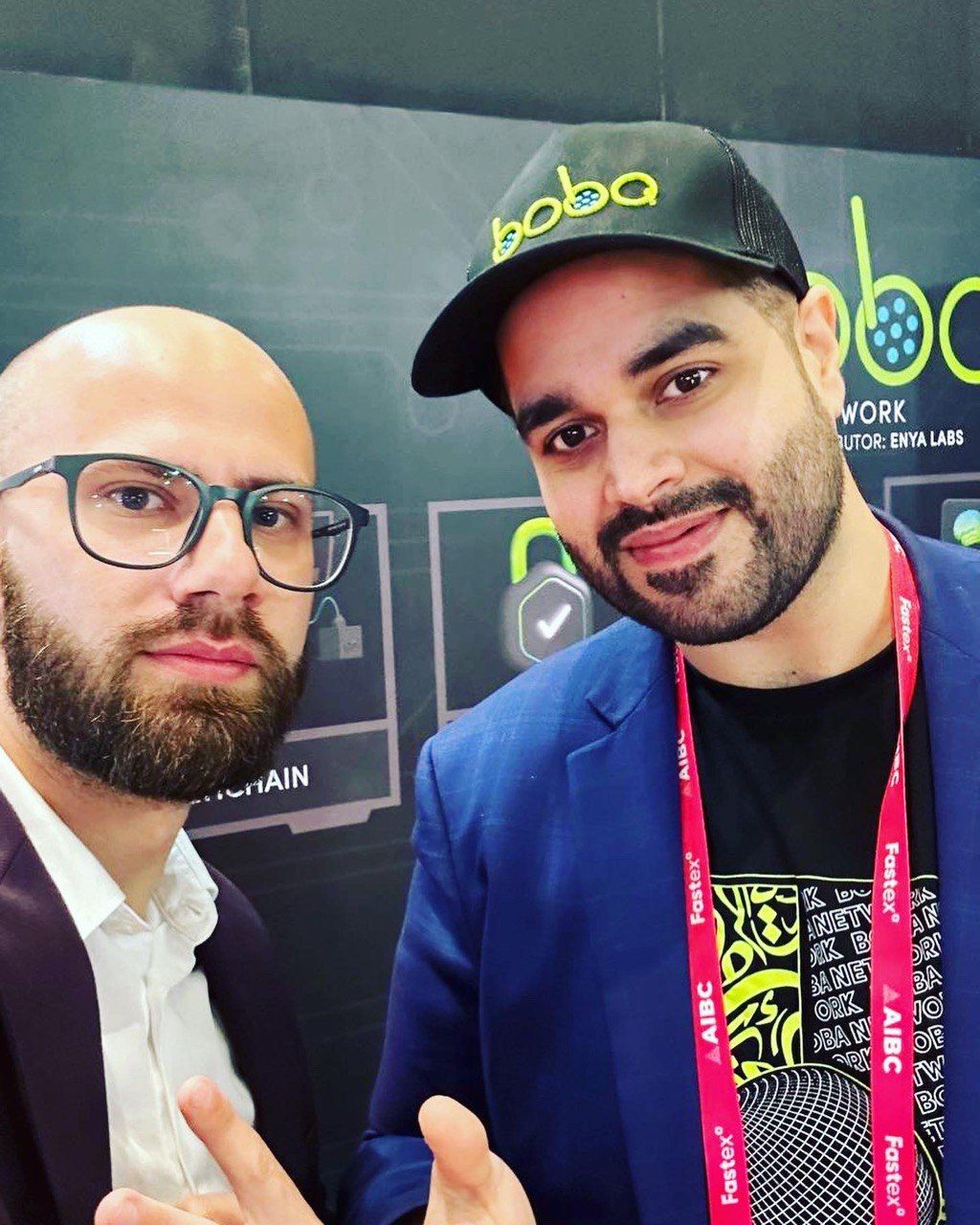 1. Ross Shemeliak gets warmed up. 2. Carl Moon, one of the most popular crypto influencers. 3. Jean-Michel Azzopardi, Founder of Infrinity. 4. Sasha Deloras, our good friend and representative of custody solution DFNS. 5. Armands, our partner, and client from Coinset and Evorich. 6. Felix Mago, our close friend, Co-Founder of DASH. 7. Muhammet, a Legal Counsel of Angels Hub, our potential partner. 8. Jason (Founder of Bitforex Exchange) and Dereck Jon Hoogenkamp (Founder of Yalla limited and recognized speaker). 9. Anand, representative of the growing L2 chain Boba Network, our potential partner for Soulb ID.
Whether you are interested in learning more about tokenization and its potential benefits or are interested in exploring potential collaboration opportunities with Stobox, we encourage you to reach out to us today.
Our team is always happy to answer your questions, provide more information, and help you stay up-to-date on the latest trends and developments in this exciting field.
So don't hesitate to contact us today to learn more about how Stobox can help you unlock the power of tokenization and achieve your business and investment goals. And be sure to subscribe to our news and updates so you never miss an important announcement or insight!
Disclaimer
The views and opinions expressed in this article are solely those of the authors and do not reflect the views of Bitcoin Insider. Every investment and trading move involves risk - this is especially true for cryptocurrencies given their volatility. We strongly advise our readers to conduct their own research when making a decision.