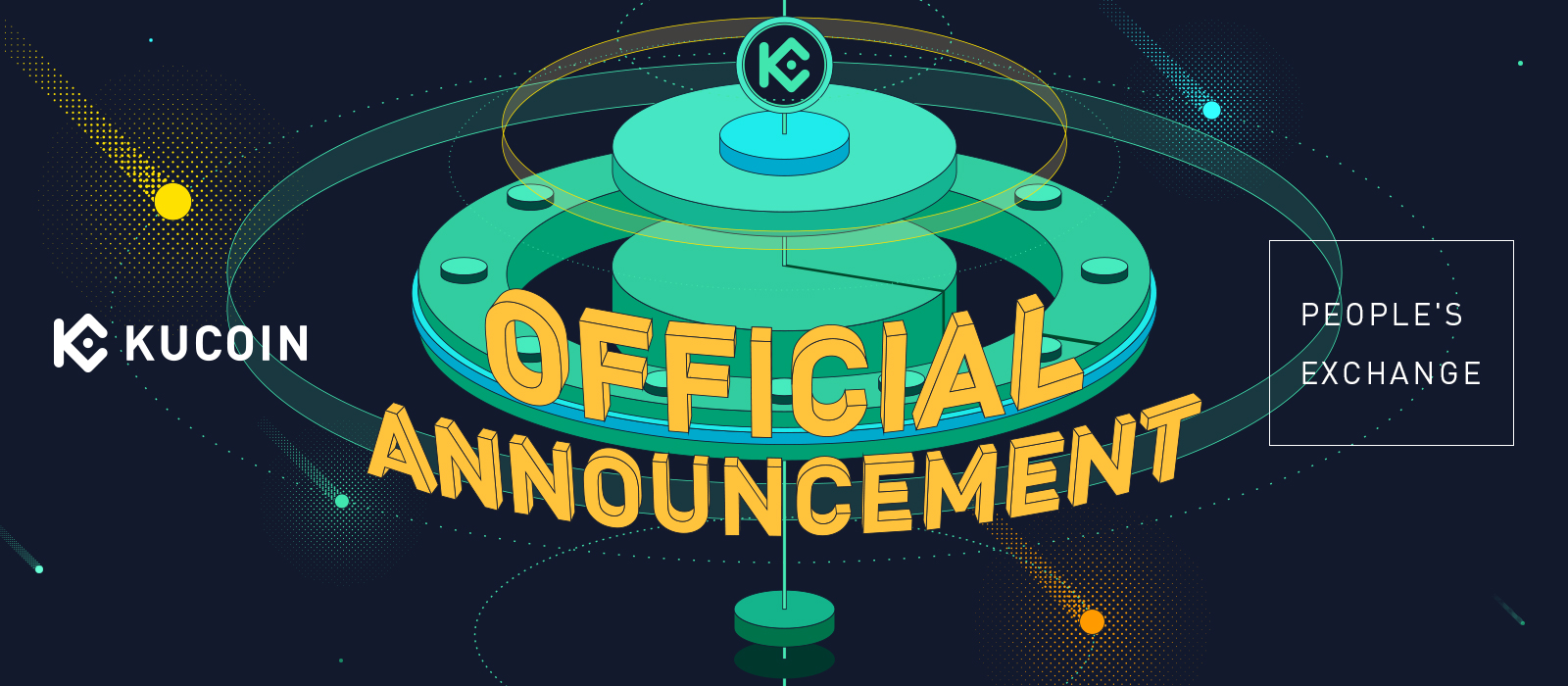 Dear KuCoin Users,
In order to provide a more stable and efficient service, we plan to upgrade a few essential components of AWS. This upgrade is consistent with that of February 28. The upgrade should be completed between 07:00 and 07:30 on March 24, 2023 (UTC). During this period, our services may be affected.
We sincerely apologize for any inconvenience this might cause. Please contact customer service for help if there are issues during the upgrade.
Thank you for your continued support and trust.
Please note:
The English version shall prevail in case of any discrepancy or inconsistency between the English version and other translated versions.The KuCoin Team
Best regards,
The KuCoin Team
---
Find The Next Crypto Gem On KuCoin!
Disclaimer
The views and opinions expressed in this article are solely those of the authors and do not reflect the views of Bitcoin Insider. Every investment and trading move involves risk - this is especially true for cryptocurrencies given their volatility. We strongly advise our readers to conduct their own research when making a decision.